Contact Us
For all your First Aid Product Needs
PO Box 10, Drouin,
Victoria 3818
Mail
info@
victorianfirstaid.com.au
Address
Unit 4/12 Normanby St,
Warragul, Victoria
Address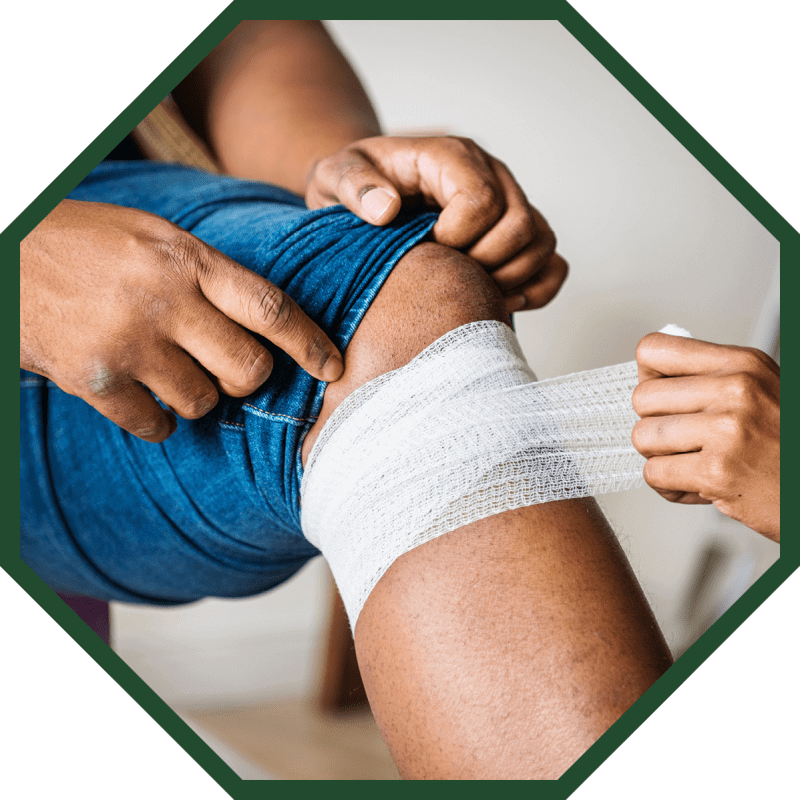 Don't know what you need?
Talk to us about your risks and we'll steer you in the right direction today to make sure you're properly covered.
If you need any advice about the equipment we sell for the treatment of injuries, we are more than happy to help in any way we can. All our workplace first aid kits and other packs feature high quality equipment and are designed to comply with the latest WHS regulations.
Get Started
Unit 4/12 Normanby Street
Warragul, Victoria
Get in Touch with Us
We would love to hear about your needs. Please complate the form below and we will be in touch with you right away. If you would like to speak with our team immediately, please give us a call on 0488 405 605.